TOURISM SERVICES:
Keyword:
Category:
DESTINATION 103: Green Kalahari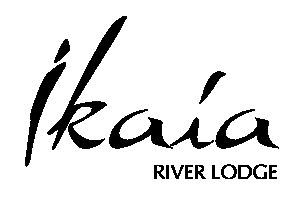 IKAIA RIVER RESTAURANT
Restaurant and Venue
At Ikaia River Lodge Restaurant you will enjoy stunning River Views, from Sunrise to Sunset, making us the perfect place to relax and have a delicious home cooked meal.
Personal attention to detail, owner-managed Restaurant.
From Breakfast, Lunch and Dinner to Special Requests, Venue & Function Catering , Coffee & Cake.
DIRECTIONS:
Plot 47, Rooikopeiland, Keimoes 8860, Northern Cape
---
Send a query via WhatsApp, then Ikaia River Restaurant can reply directly to your device.
Your message has been sent.
Copyright: © Where to Stay.
No parts of this website may be reproduced, stored in any retrieval system or transmitted in any form or by any means without the express, written
permission of the publisher. Extreme care has gone into supplying accurate information, however, no liability can be accepted by Where to Stay for any
errors or omissions that may have occurred.
Tel: + 264 81 886 5788
info@wheretostay.na